Who we are
We are a multigenerational family that has a desire to know Jesus, become like Jesus, and live for Jesus.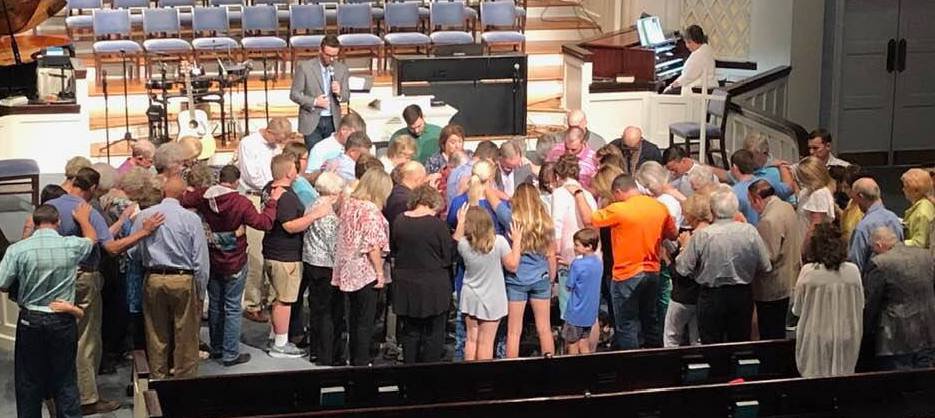 Where we come from
Located in the heart of Louisville, Mississippi, First Baptist church is a county-seat Baptist church that has been around for more than 180 Years. While we are honored and humbled by our heritage, our church is seeking new ways to engage our community as well as being involved on the mission field - be that down the street, in our state, across the nation or around the world.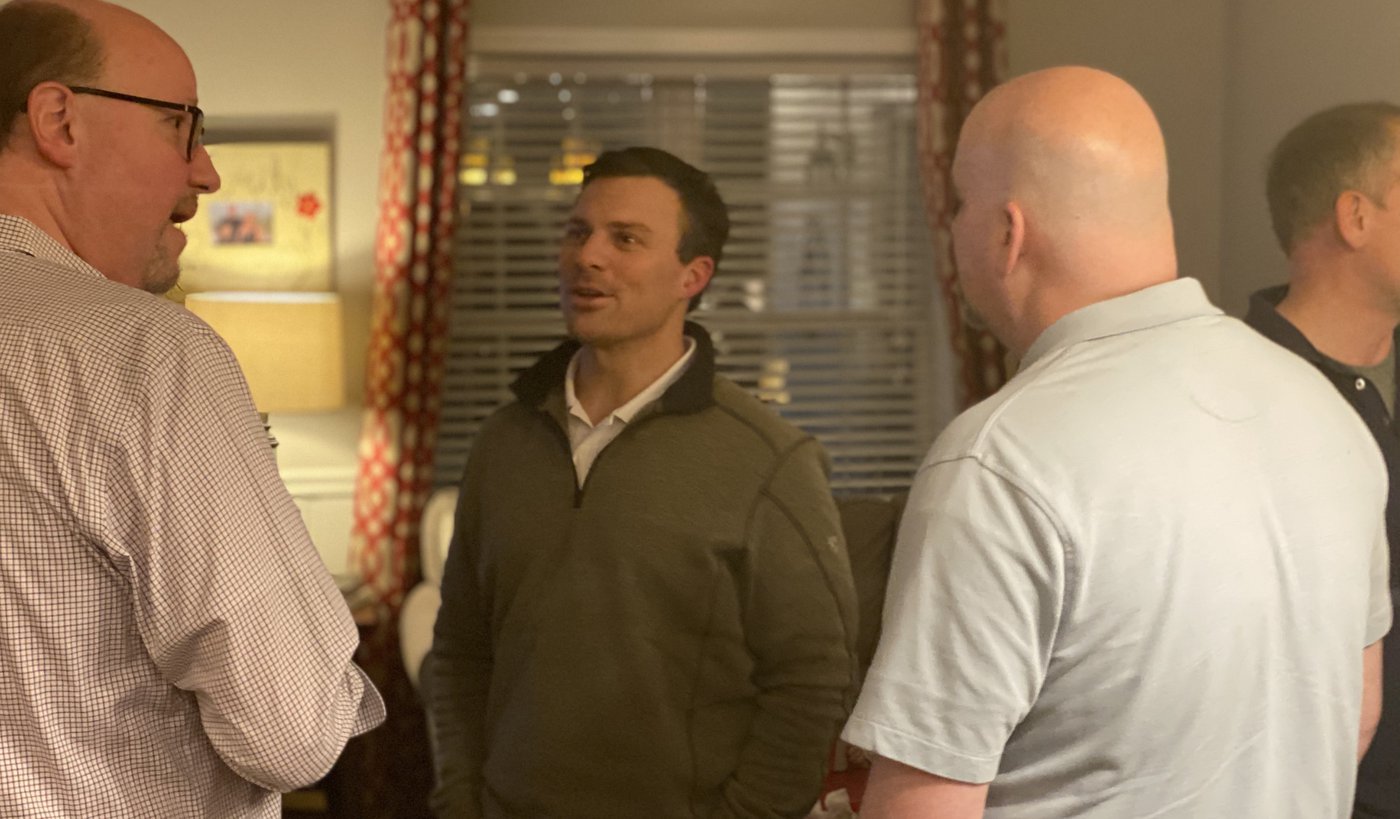 Where we're headed
Community engagement! God has given us an unbelievable opportunity to engage our community, and that is exactly where we are heading. We don't want to be just a church that gathers and worships. We want to go and tell. God has given us the greatest news the world has ever known and we want to engage our communities, love our neighbors, and share the love of Jesus with the people that we do life with.
What this means for you
What does this mean for you? Most importantly, you're always welcome at First Baptist Church. We're saving a seat for you. Wherever you're at in your faith journey.
Beyond that, if you're ready to plan your first visit, click here. If you want to learn more about our beliefs as a church, click here. Or if you'd simply like to get in touch with a person on our lead team directly, click the button below.