TELL US ABOUT YOUR FAMILY
I am married to my best friend and high school sweetheart, Cully Hudspeth. We have been married for over 20 years. We have three children (Dalton, Hayden, and Jace).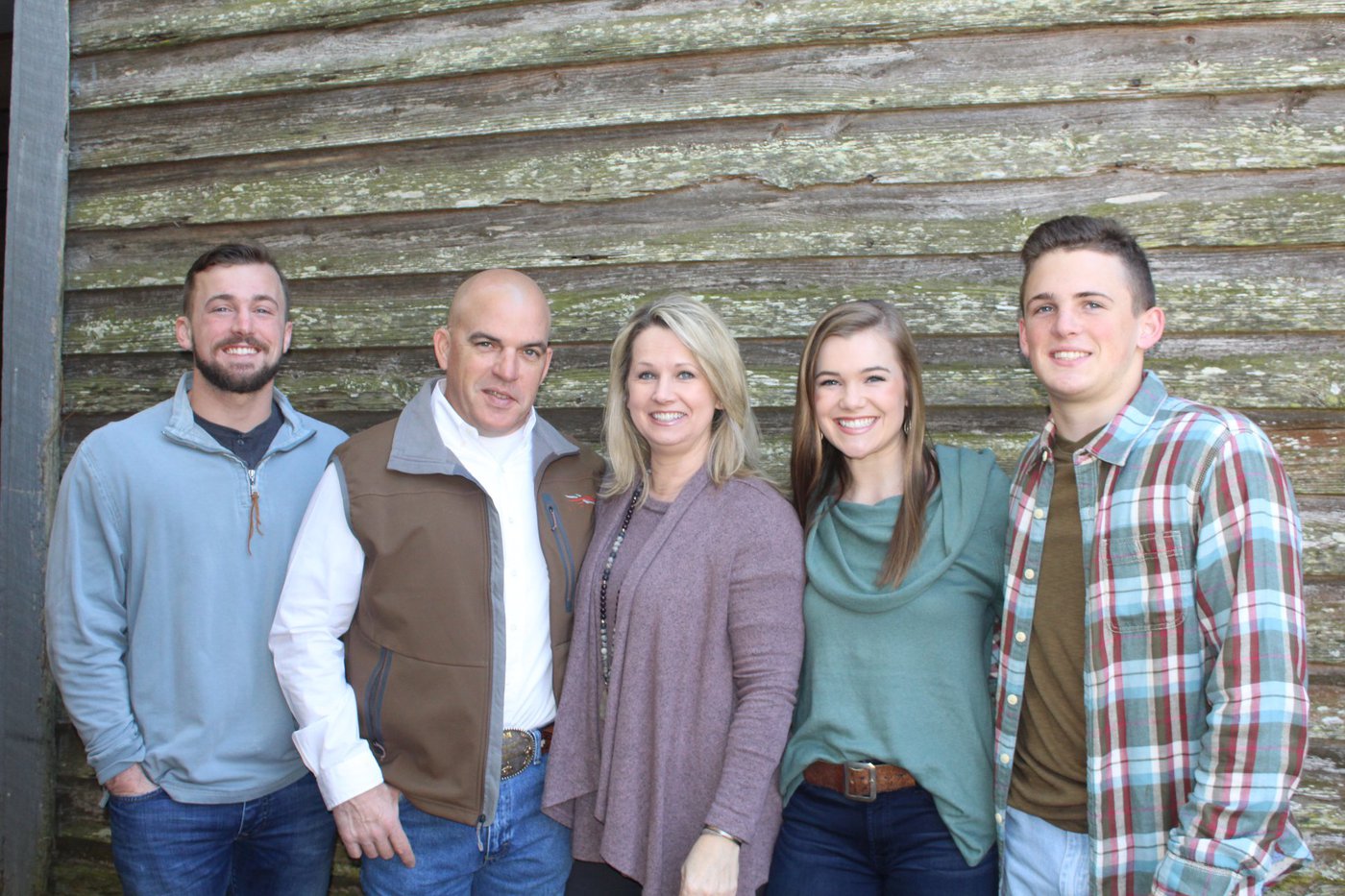 TELL US ABOUT YOUR CALL TO MINISTRY
First Baptist Church of Louisville never had a children's minister before, but the Pastor felt we needed one. Around the same time my husband and I had gone on a trip together. While on the trip, Cully and I discussed how I wasn't sure what God had in store for me next. I volunteered a lot and the kids didn't need me at home during the day as much anymore. I started seriously praying about that. When I was getting ready to teach Sunday School one Sunday morning, a staff member called me in and said that my name had come up concerning the new children's minister position. Fear rose in me. I am not an upfront person and feel much more comfortable behind the scenes. The staff member encouraged me to pray about it. I could not get God to tell me no. Everyday the door just kept opening for me. I was really seeking God to make the right choice. I felt such a pull. I knew it was what God wanted me to do. I knew I needed to be obedient and not let fear prevent me from taking the position. I trusted in God, and it is still the biggest leap of faith I've ever taken. Every day I get up and say, "Lord, I'll do what you need me to do today." The ministry is growing and people are excited. God uses people like that to really show himself. This is out of my comfort zone and I truly believe that God is doing the work here.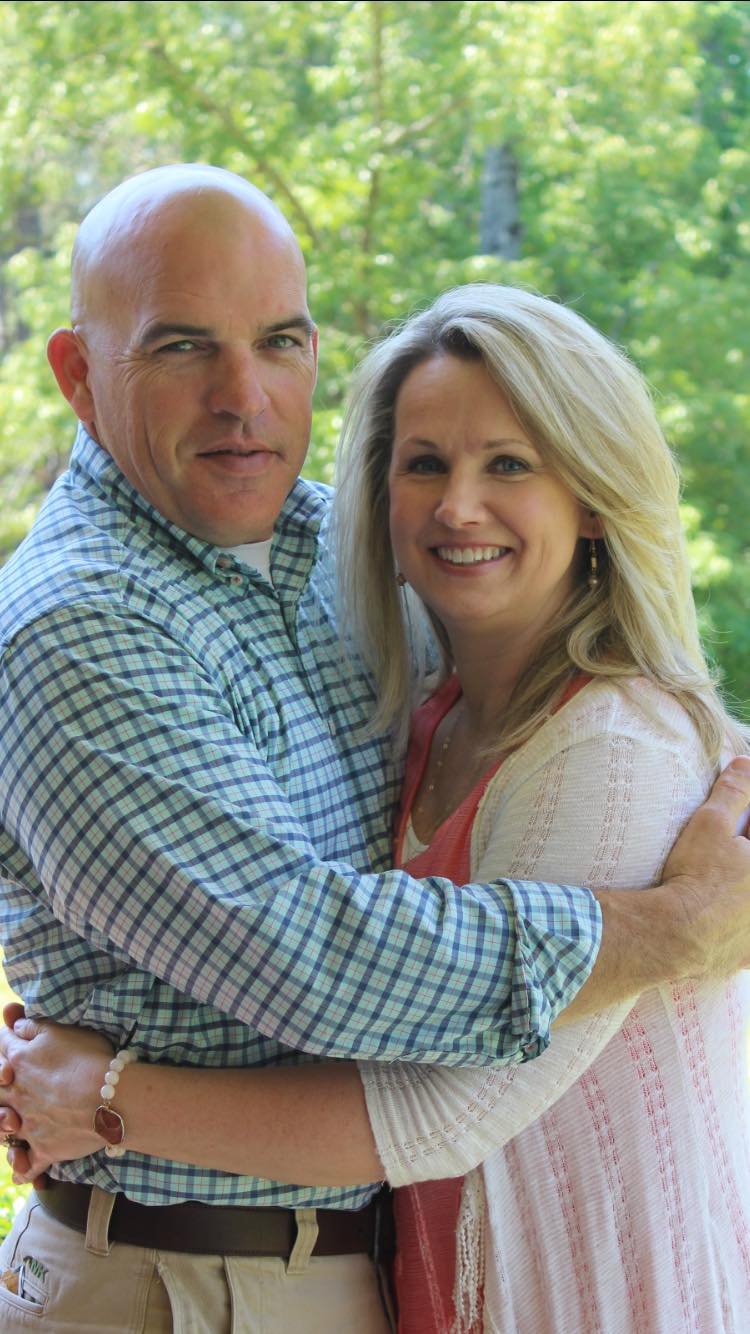 WHERE ARE YOU FROM?
I was born and raised in Louisville and attended Louisville High School.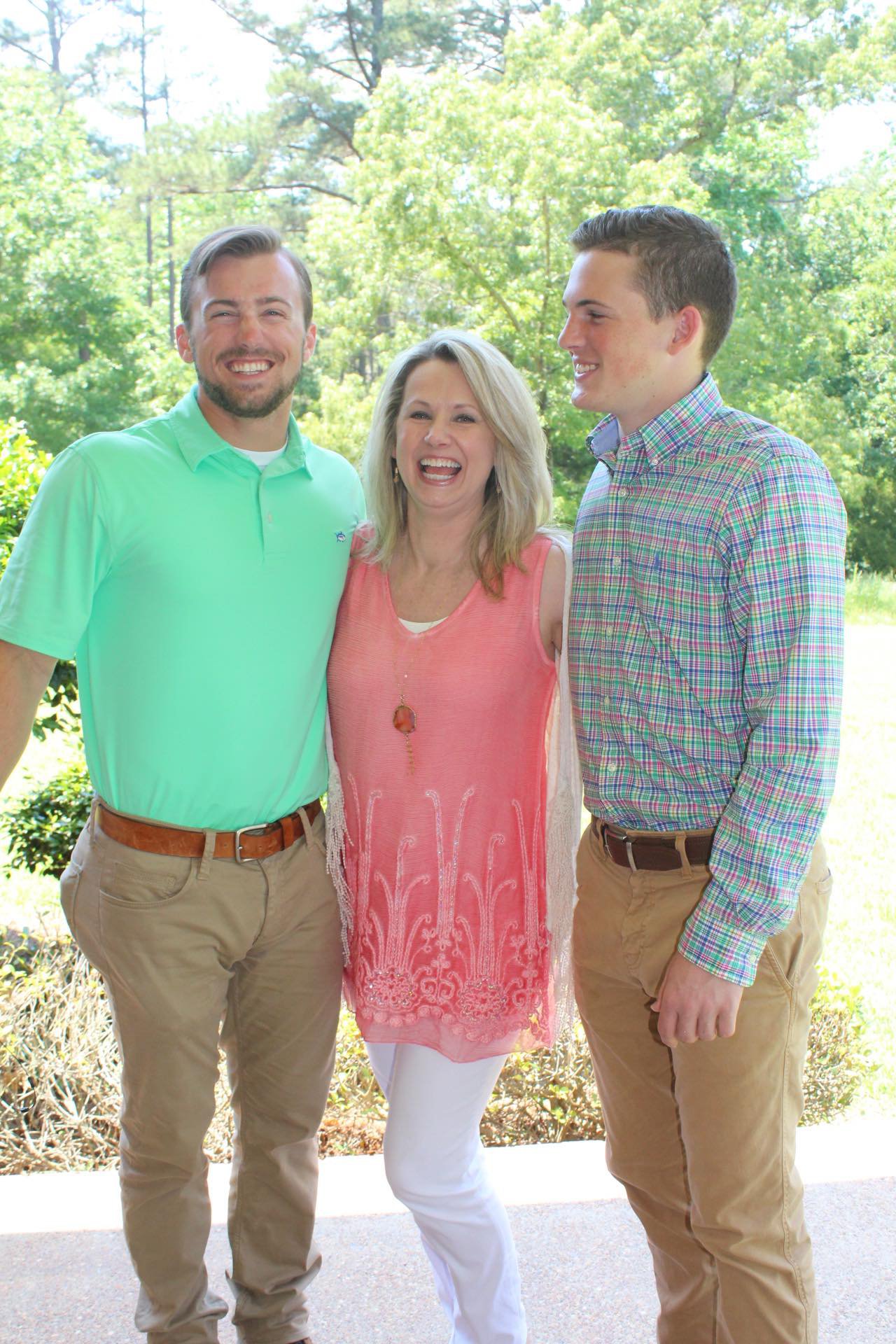 WHERE DID YOU GO TO SCHOOL?
I went to East Central Community College and then transferred to the University of Southern Mississippi. At USM, I earned a Bachelor of Science in Communication Disorder and a Master of Science in Speech Language Pathology. I always assumed I would work and have a family. I never considered the possibility of being a stay-at-home mom. When we had Dalton, I felt a strong need to stay at home full-time. I continued as a stay-at-home mom for 20 years until December of 2014 when I began working at First Baptist.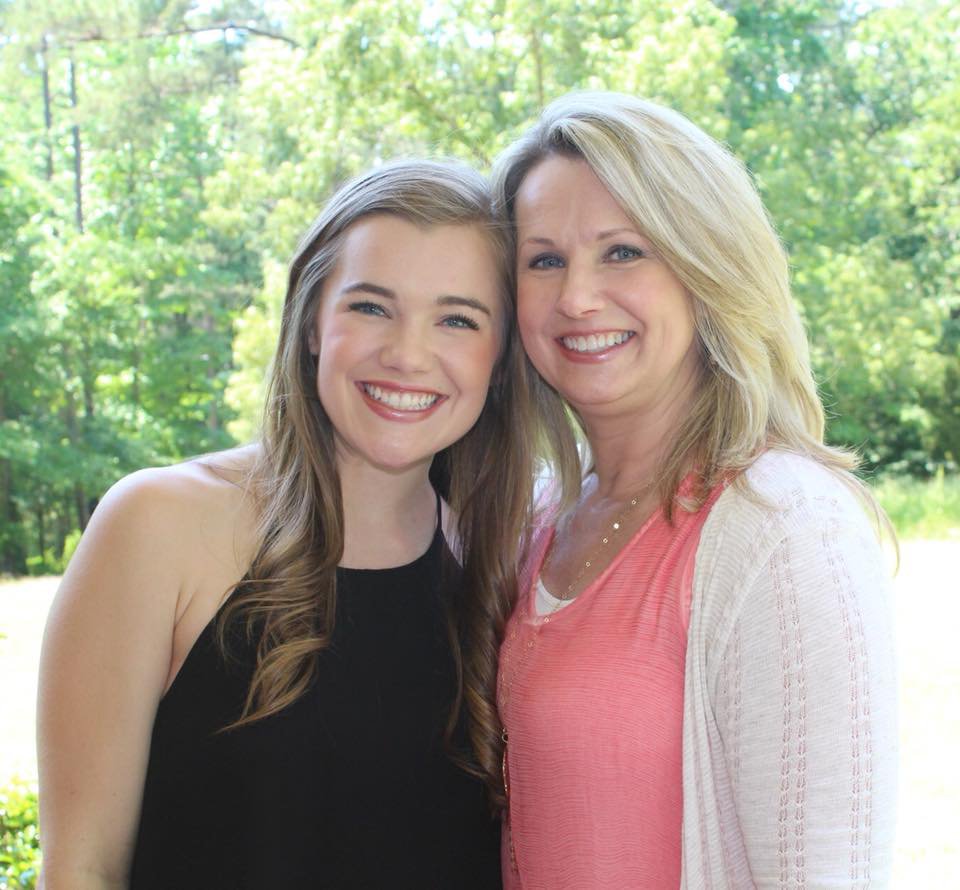 WHAT DO YOU LIKE TO DO AWAY FROM MINISTRY?
I enjoy spending time with my family. My kids are very active in extracurricular activities, so I spend a lot of time supporting them in the things they love.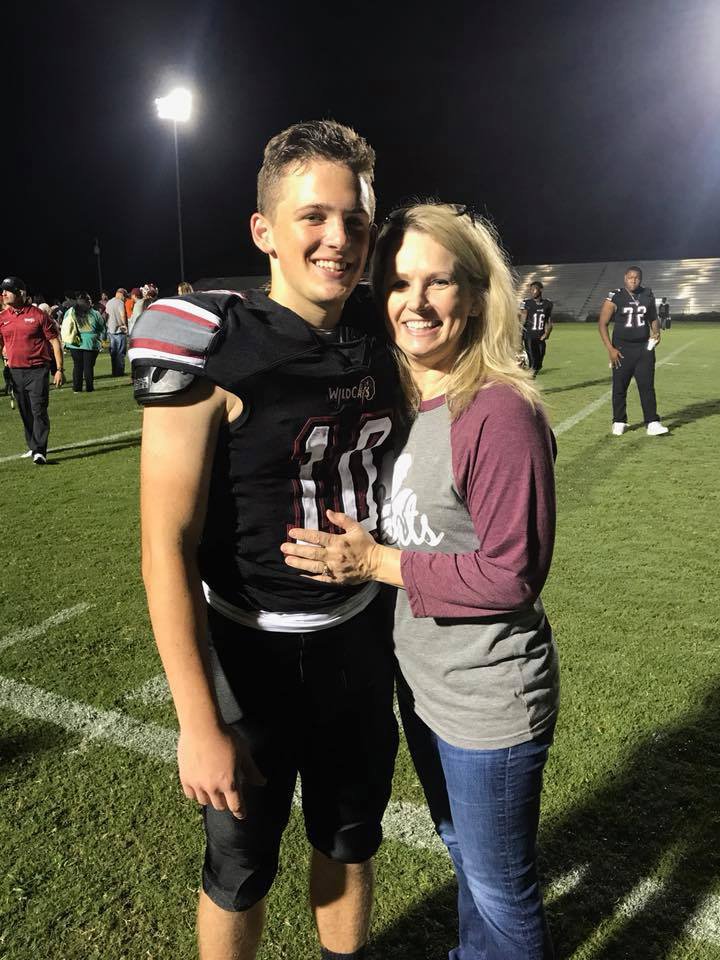 WHAT DO YOU LIKE ABOUT DOING MINISTRY AT FIRST BAPTIST?
First Baptist is a wonderful place to work. The staff is great; everyone has been encouraging and supportive. It is just like a family. It's a team effort and we are all working toward the same goals. The congregation is also very supportive. Our motto is we do life together as a ministry and as a family.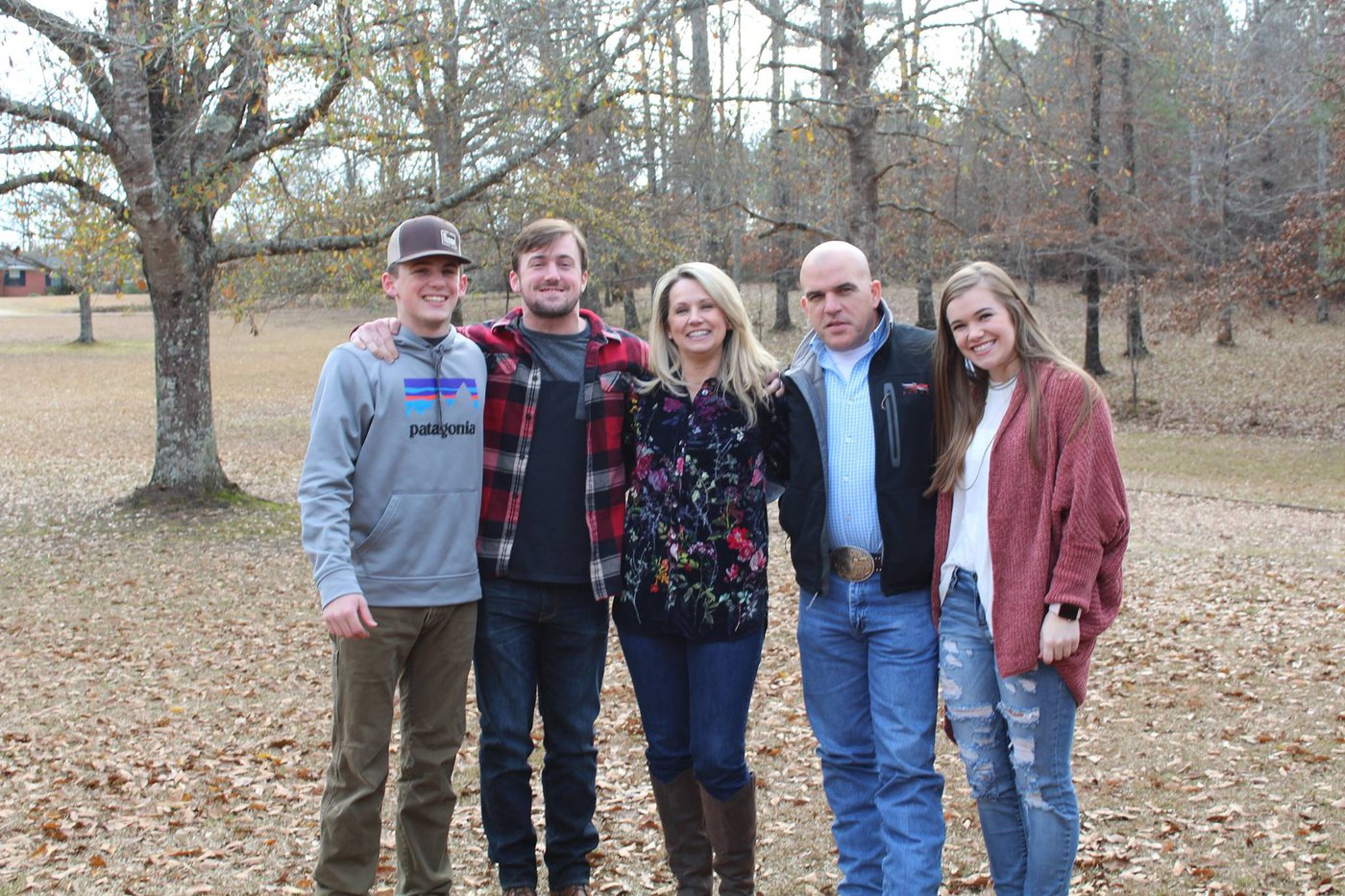 WHAT IS SOMETHING THAT MOST PEOPLE DO NOT KNOW ABOUT YOU?
Most people don't know that I didn't grow up in church. I was 23 years old when I prayed to receive Christ and was baptized at First Baptist six months before I got married.