Getting to know each other
We know meeting someone for the first time can be intimidating, and going to a new church for the first time can be nerve-racking. We want to help make your first experience at First Baptist Church a great one!
SERVICE TIMES
First Baptist Church meets every Sunday and Wednesday at the same location:
Sunday School at 9:45am
Sunday Worship at 11:00am | 5:00pm
Wednesday Activities at 6:00pm
LOCATION & DIRECTIONS
All First Baptist services and activities meet at 2378 S Church Avenue, Louisville, MS 39339

What can I expect?
How long is a first baptist CHURCH service?
In total, a First Baptist Church service is about 60 minutes in length. Services begin with the First Baptist Church band leading the church in music - song lyrics are projected onto the screens so you can sing along and/or engage with worship however you feel most comfortable. After the music portion of service is complete, our pastor will lead us into God's word and share an encouraging and hope-filled message about Jesus.
What's the culture like at first baptist Church?
We are a multigenerational church so the culture is a blend of all of our personalities, similar to what you see in large families. As far as what to wear, come as you are and expect to feel welcomed as our guest. Some will wear suits, ties and dresses while others will be much more casual wearing open collared shirts and jeans. Our goal is to make you feel like part of the family from the moment you step onto our campus.
What do i do when i arrive?
When you arrive, come through the portico. If you arrive for Sunday school, a greeter will direct you to the appropriate class for you and your family. If you arrive for worship follow the signs to the worship center (sanctuary) or just ask somebody for directions. As you enter the worship center you will be greeted and given a worship guide that details what the service will look like once it begins. Once you are seated there will be a Connection Card in the pew rack in front of you. We encourage you to fill that card out and simply leave it on the pew where you are seated. Our team will collect those at the end of the service.
What about my kids?
For guest with children, a greeter can direct you to the class that is appropriate for your child. Once in the classroom, you will get to meet your child's teachers and see the safe environment that we provide. Additionally after the singing portion of our service, children are invited to go to Children's Church. At Children's Church, the children will have a tailored lesson to better help them understand the truths of scripture. We believe that kids should have a blast at church every single week - and our children's ministry team makes sure that happens.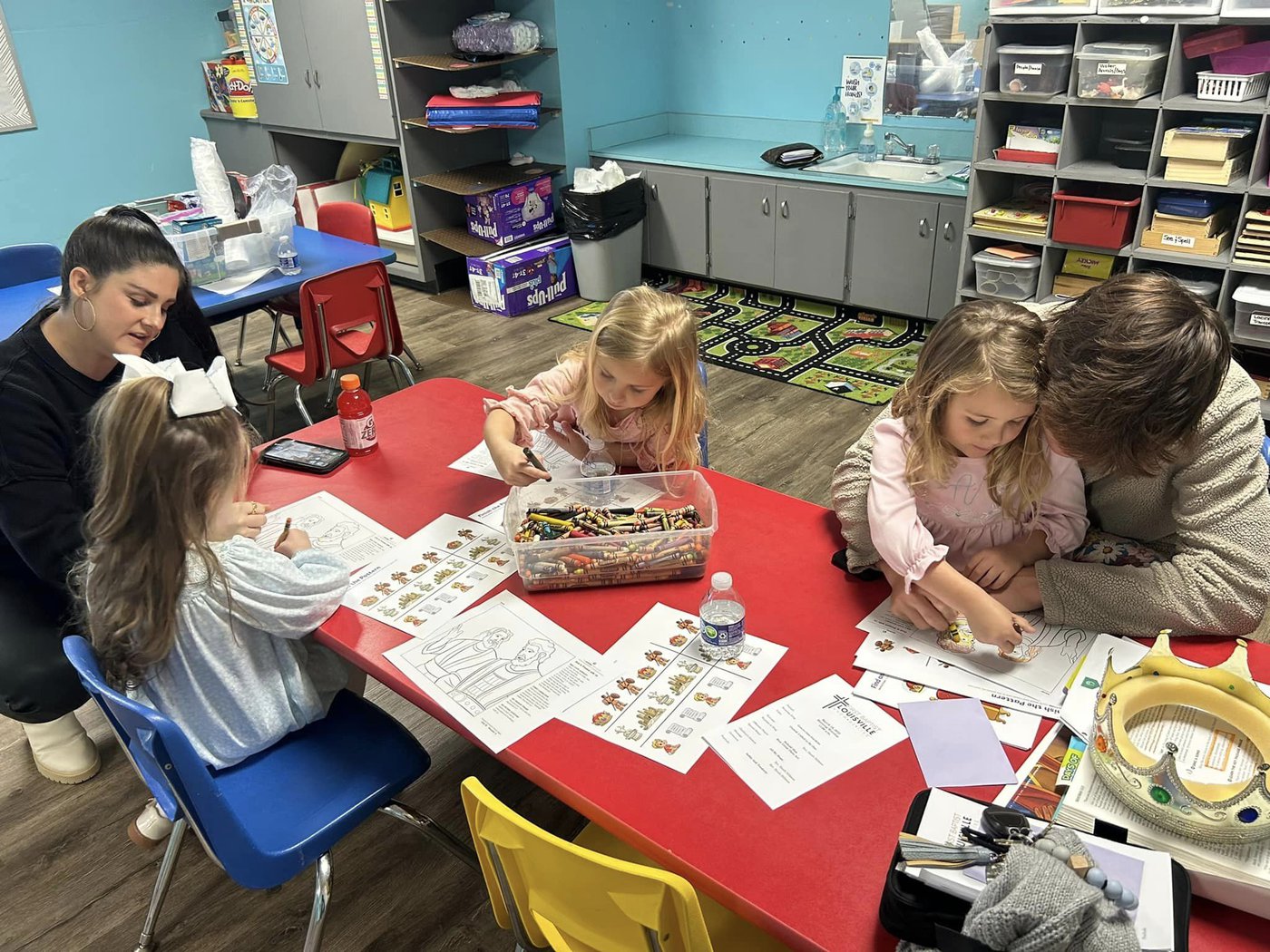 Testimonials
"We joined First Baptist Church a couple of months ago after visiting for approximately 6 months. Our son Jax (6) immediately fell in love with all the activities, teachers, and classes for his age group. Our daughter Kenzi (1) attends the daycare program along with the nursery on church days. She is loved and spoiled by all! After seeing the love our children had for the staff and church, we knew it was exactly where we were supposed to be! Everyone has been so welcoming and helpful since our very first visit. We look forward to serving and growing in the Lord through First Baptist Church."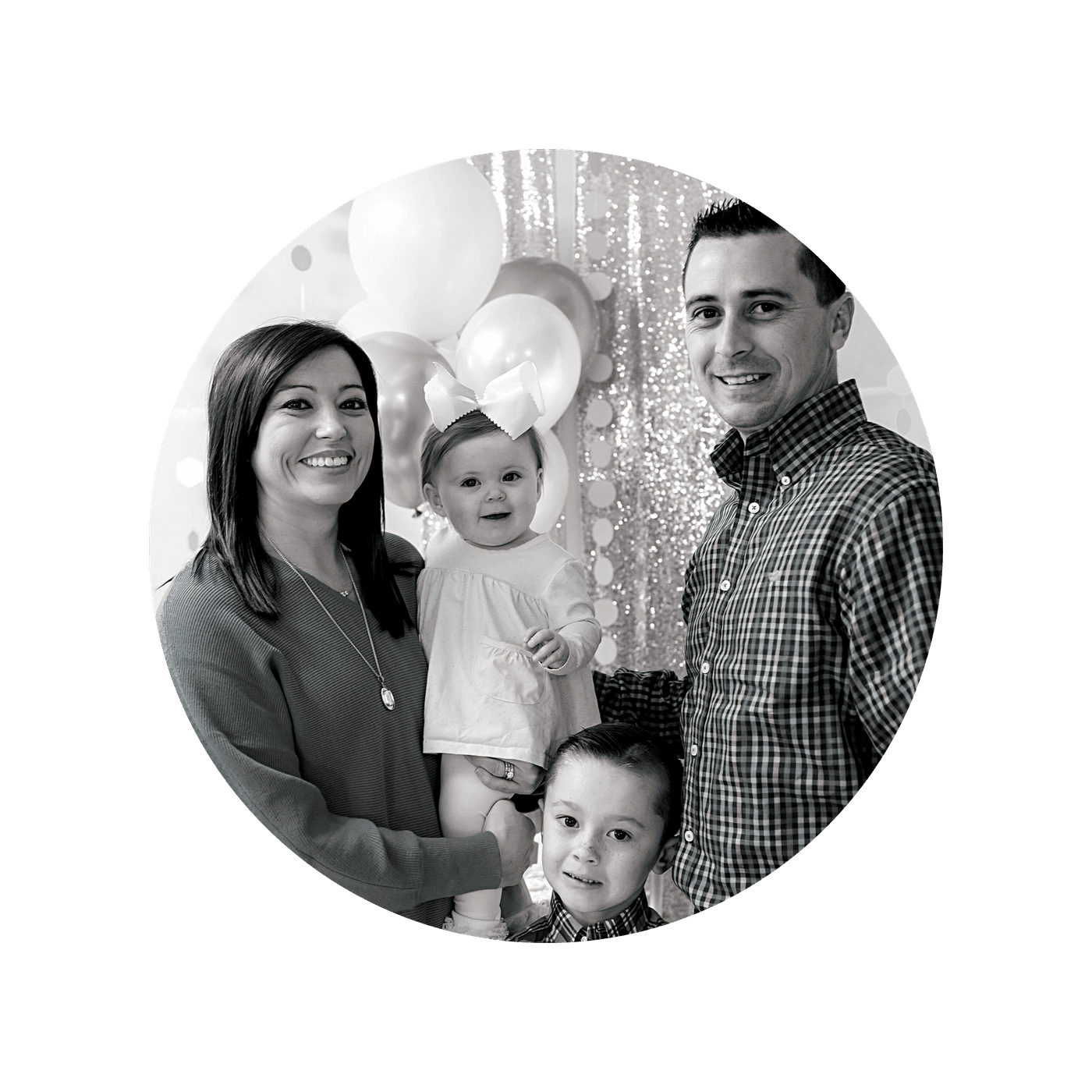 Let us know you're coming
Ready to check out First Baptist Church in person? We can't wait to meet you in person. Simply fill out the form below and we'll make sure to give you the VIP treatment upon your first visit.