UPWARD IS BACK!!
For the first time since 2017, we will be providing Upward Basketball for grades 1st - 6th. We are so excited to bring this incredible ministry back to life for our community. However, this time around, it will look a little different. We are partnering with Major Drip Athletics to provide uniforms. Everyone knows that if you look good, you feel good... and if you feel good, you play good. We will also will be.... wait for it... keeping score. There will still be devotions. The league will still be set up to teach fundamentals. There will still be plenty of fun, just with a score. We also will be playing on Monday and Thursday nights. This aligns more with what people are use to, with rec league, plus it gives the Saturday back to the family.
REGISTRATION
Registration will open October 1st and continue until November 30th. There will be 2 evaluation dates. Player will need to attend 1 of the 2 dates in order to be placed on a team. The evaluation dates are November 2, beginning at 9am and December the 3rd from 1pm - 4pm. the $75 registration fee can be paid at evaluation or brought to our church office at any time before evaluations.
VOLUNTEER
It takes a village! We are looking for volunteers to help make Upward happen. We need people to help coach, referee, give devotions, clean up, work concessions and so much more. Please consider volunteering your time and energy to making Upward a success. As Bro. Heath always says, "many hands make light work".
MAJOR DRIP ATHLETICS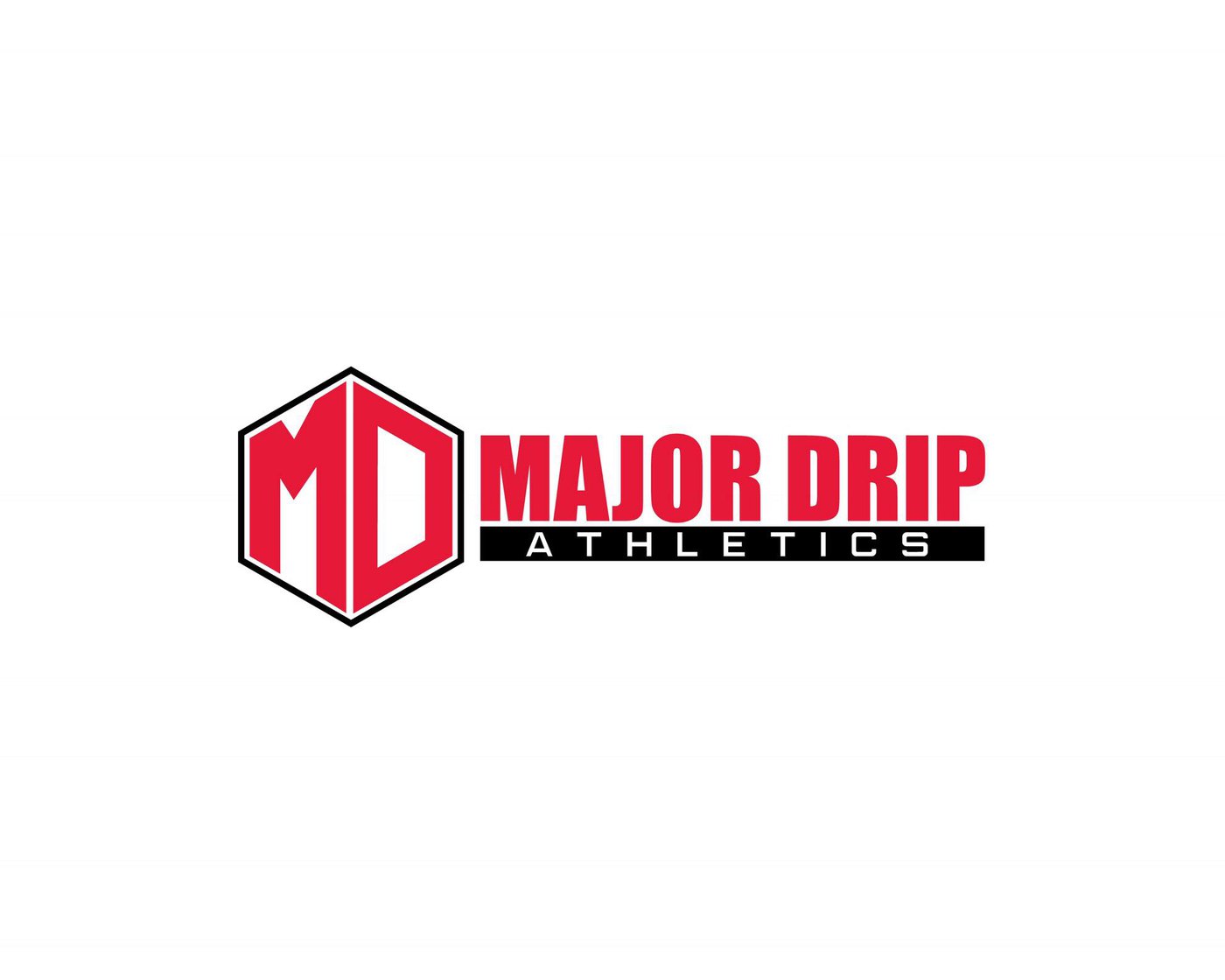 If you look good, you feel good. If you feel good, you play good. UPWARD at FBC has a new look. We are partnering with Major Drip Athletics for our league uniforms. Below are some mock ups for potential uniforms for the upcoming upward season. Be sure to follow Major Drip Athletics on Facebook or Instagram.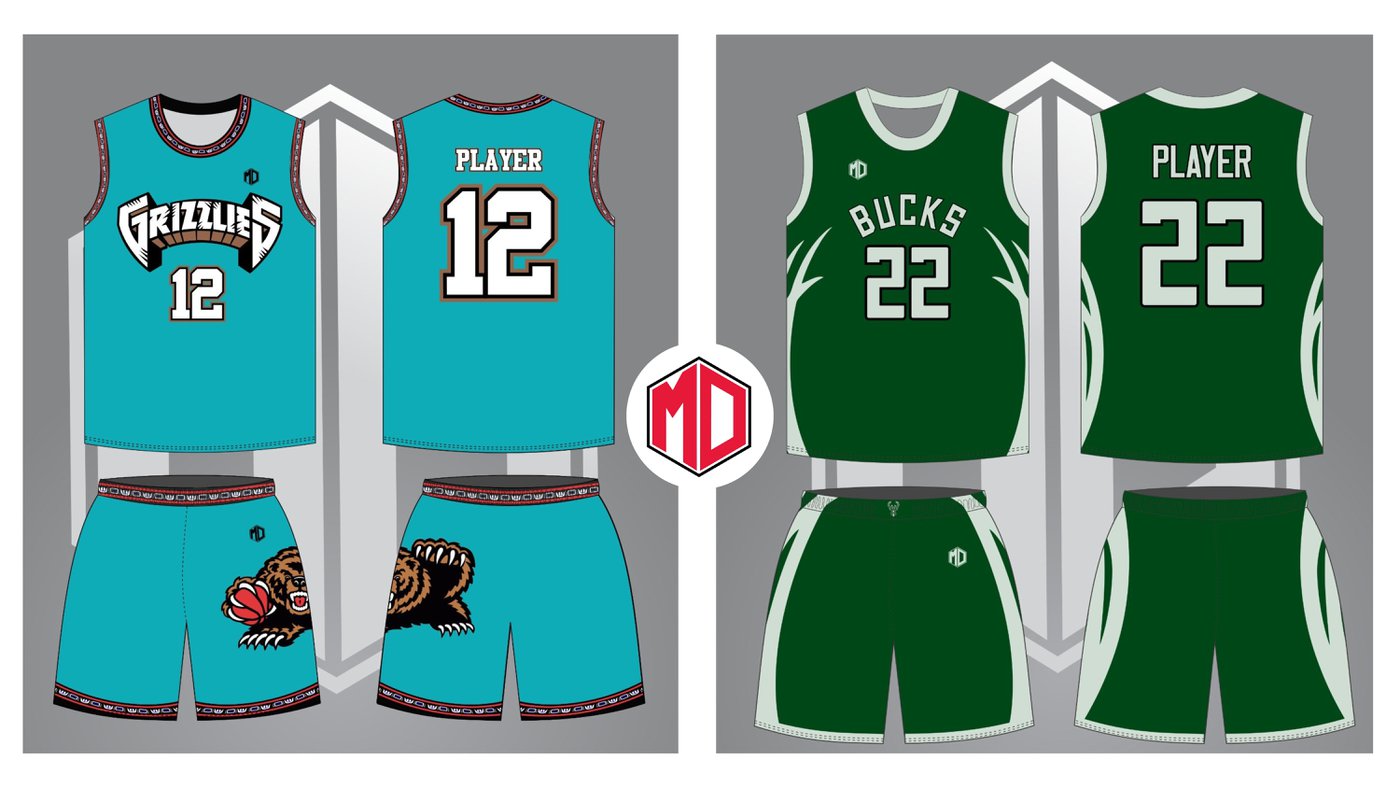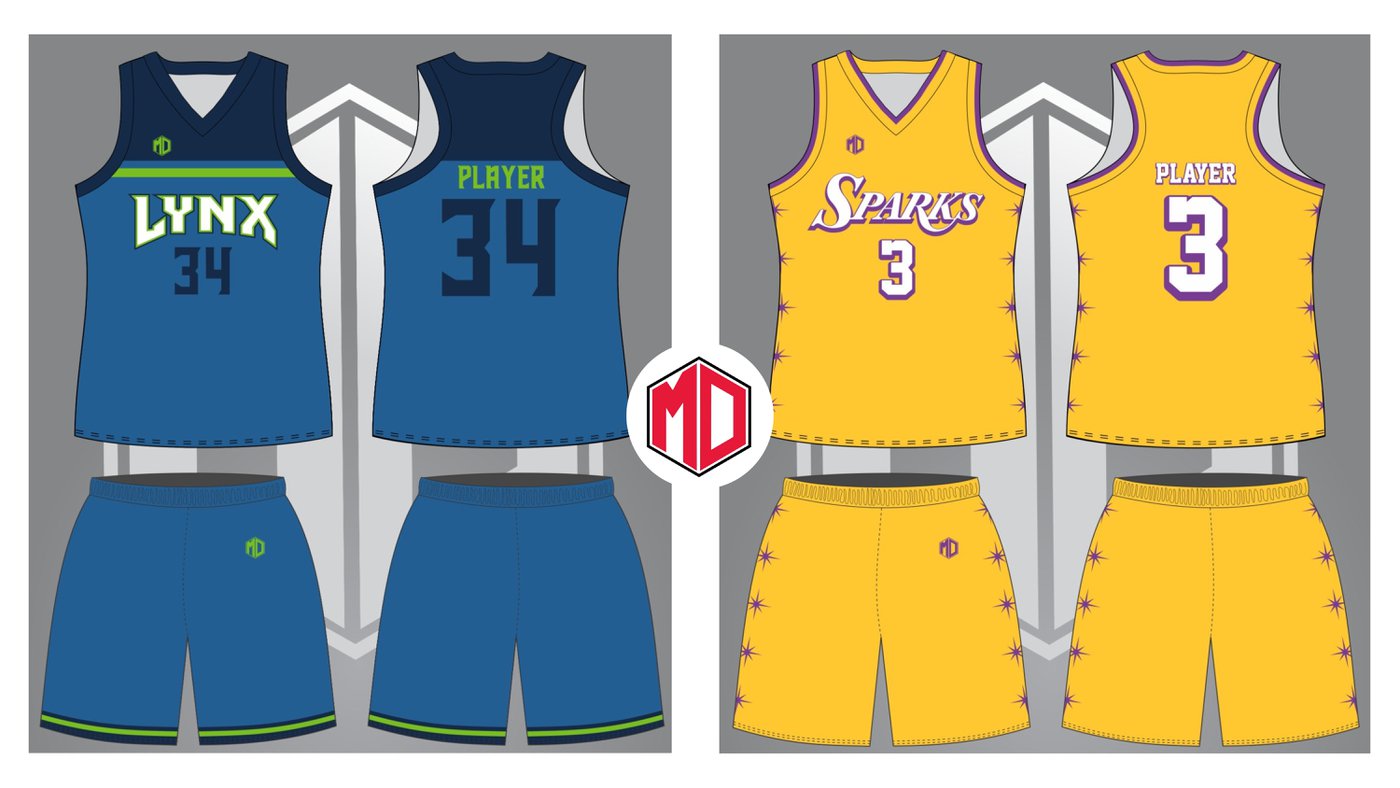 FUNDING
In order to make a ministry as successful as possible, while maintaining affordability, we heavily rely on the help of donors. Whether you are a parent, grandparent, volunteer, lover of basketball, or just want to see the Gospel advanced... We pray you would consider partnering with us financially to help make Upward the best experience we can offer.
To give, click HERE and select "Youth/Children's" Fund or you contact the church at 662-773-6246.